Software development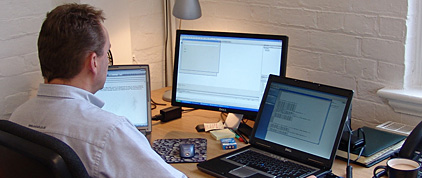 Our team of software engineers produce software for the following systems and platforms:
Siemens, Rockwell, Mitsubishi, Bosch Rexroth and other IEC61131 Programmable controllers
WinCC, Enterprise control, RSView, Factory Talk View HMI development
LabVIEW PC Based SCADA systems, data acquisition and monitoring systems
Visual basic, Visual C and C++ applications

Software Design
CCS technology provide software design, write and commissioning services for all major manufactures of PLC's, CNC and motion controllers.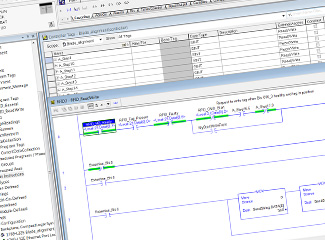 Software for PC applications is developed in Labview for SCADA systems, database management and data acquisition applications. TwinCat soft PLC system is used for machine control applications. We also develop applications in .Net and Visual basic.